Analyze inventory data deeper. The program exports the network computer inventory data to the following databases: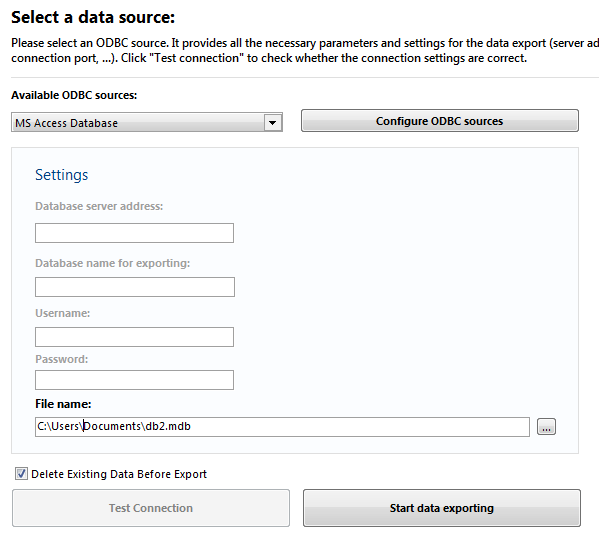 Export the data to your database and run queries, make custom reports, backup the data, etc.
Intergate our program with your MIS system or help desk.
Learn more how to export the network inventory information to a database...