Resellers and Customers
10-Strike Software has resellers worldwide. Primary resellers are located in the USA, Germany, Russian Federation, Japan, Switzerland, and Turkey.
Our networking products are installed and used in many thousands of organizations all over the world.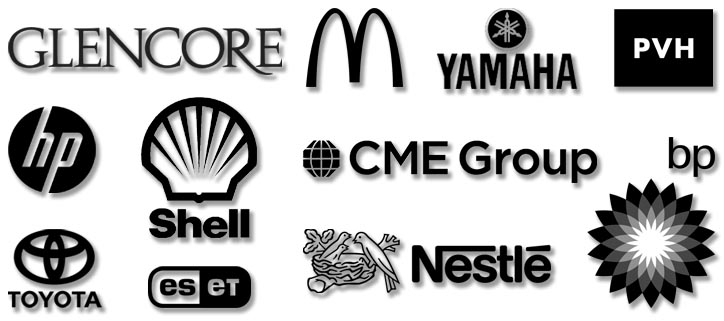 Free products have hundreds of thousands installations. The company takes part in various IT events like expos and conferences all over the world.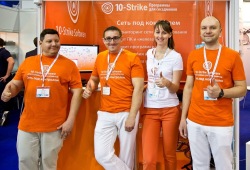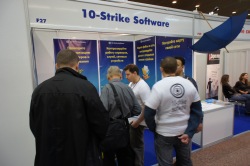 Find a Solution for You!
Monitor Managed Switches (Cisco, D-Link, HP, Huawei, etc.)
Managing Network Using Graphic Map
Track Computer and Hardware Assets
Track Hardware Changes on Remote Computers
Track Software Changes on Remote Computers
Network Topology Scanner and Diagram Builder
Plan and Prepare PC Hardware Upgrades
Monitor CPU Temperature, Fan Speed, and Voltage
Monitor Surveillance CCTV Systems, IP Cameras, DVR, or NVR
Monitor RTSP Video Stream Bitrate on IP Cameras, DVR/NVR, and Surveillance CCTV Systems
Monitor OPC Servers and CNC Machines
Monitor Hard Drive's SMART Parameters
Scan Network and Search for IP Addresses, Hosts, Computers, Tablets, etc. (FREE program!)