Remote Connections

This function allows obtaining information on active user connections to shares on a remote computer. You can see who is currently using shares on any remote computer on the network (admin rights required).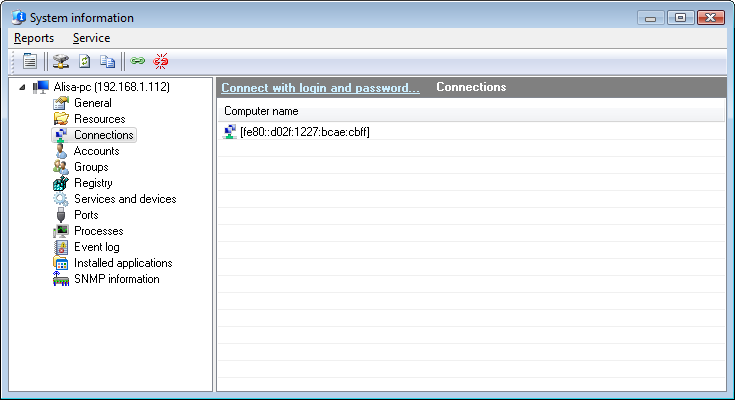 Fig. 1: Window displaying remote connections to shares.

You can copy the data you have retrieved to the clipboard and then paste it to any text file or Microsoft Excel sheet. To do that, right-click on the service list and then select
Copy to clipboard
on the menu that appears.